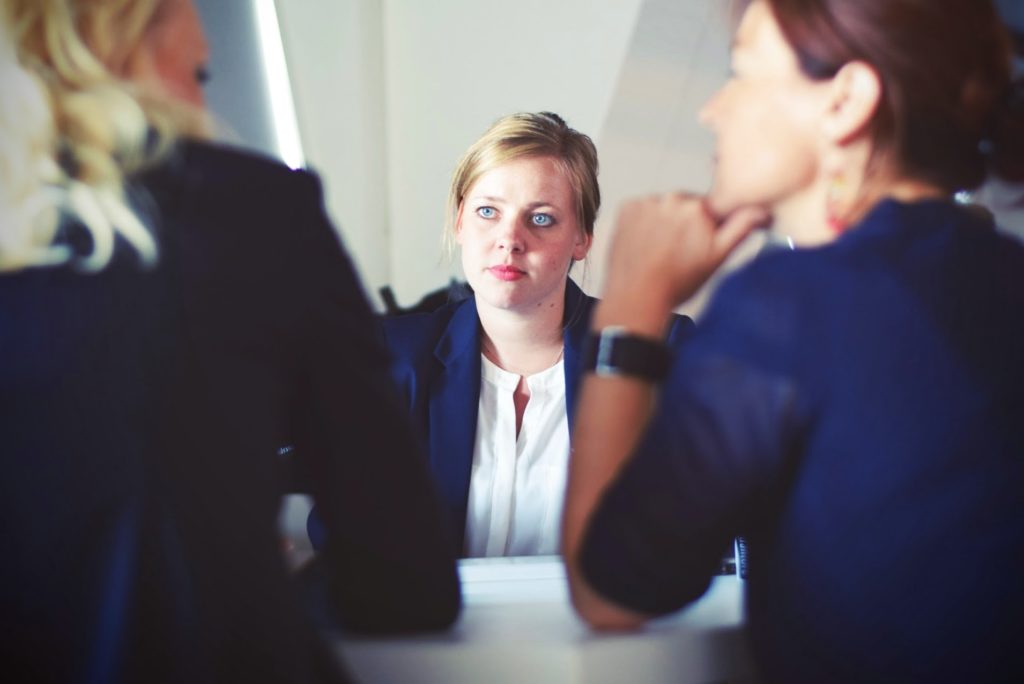 Starting a business of your own may be a roller coaster ride, especially at first. You have to worry about dealing with your clients, making sure all your SOPs and internal processes are in order and there is the tedious task of hiring the right people to fill in the job descriptions you have open. Keep in mind that there is a legal hiring process that needs to be followed, along with the legal and financial obligations employers have.
When it comes to hiring personnel, it may seem like a daunting task at first. How can you ensure that you are going through the process correctly? Here are some tips to help you make sure that you hit the nail on the head on your first try.
Tips To Getting Hiring And Payroll Right On The First Time
If you are a fairly successful new business? If you are, you may see growth opportunities that will require you to add to your workforce. If it is your first time hiring new people, it may seem like an intimidating task. You can follow these tips to help you put the right people in place.
1 – Prepare For Payroll Taxes
The moment a new employee is hired, you will have to make sure that all their tax documents will be ready for them to sign. Hiring new employees means that you will become something of a proxy tax collector when it comes to legally filing taxes for your business and your employees. In most cases, you will need to have them fill out and sign a W-4, and an I-9 form to prove legal work status. The task of making deposits will also be a responsibility of an employer. 
2 – Read And Comply With Employment Laws
Take note that no matter how small your business is, even if you only have one employee, you will still have to abide by the employment laws that govern businesses in your area. These laws are designed to protect the rights of your employees, and make sure that they are being treated fairly by the companies that hire them to work. This is why it is crucial to read and get familiar with all the employment laws before even thinking about hiring people to work for you.
3 – Establish A Human Resource Department
It is a good idea to establish a Human Resource Department that will act as the first point of contact for all future employees when they enter your company. First, hiring a competent Human Resource Manager and team will help you establish the rules and overall culture you want your company to have.
With your human resource team, it is important to lay the groundwork for the Employee Manual or Guidebook as well as what should be included in the list of employee benefits. There are benefits that will be mandated by law, and employers may choose to add to this list.
4 – Hire An Accounting Firm
To help you make sure that your accounting and payroll is computed correctly, hiring the services of an accounting firm will do your company good. A company accountant will ensure that all your financial records are up-to-date as well as take care of payroll. Take note that if you are not a CPA, this task will be a very tedious and time-consuming one. Accountants already have a system in place that helps them do your books accurately and in a timely manner.
Conclusion
If your company is growing and needs to hire new people, following the tips mentioned above will help you accomplish your hiring task without delay and complications. If you are overwhelmed with the task of reading up on the tax laws that govern having employees or doing the tedious paperwork during tax season, don't worry! A skilled accountant will be able to do all of that for you.
Whether you're a solopreneur or a small business owner, we want to help your business grow! If you are looking for a reliable accounting firm, A4E is here to handle your books, taxes, and finances so you can focus on growing your business. We offer employee payroll services, payroll taxes for self-employed workers, and business accountants for entrepreneurs. Contact A4E today and let us tell you how we can help your business grow today!