In a highly digital and competitive world, it's only logical to open a business related to all things SaaS and technology. Your very business is an investment for the future, so you exhaust all means to master your trade. With employees at hand and software platforms in place, you're ready to serve clients.
There's just one problem, though—you don't know how to handle your finances properly. Bookkeeping and budgeting remain foreign to you, a skill set you have not much thought about, especially since you worked tirelessly to perfect your craft. 
Budgets are a non-negotiable part of your business, as it helps you determine your current financial status and income generation, setting the tone for expansions and growth. Being unable to set up a budget properly means you risk losing money rather than making it. 
The good news is that there are ways to come up with a business budget by yourself, and one that won't be taking much of your time and energy. Here's how:
1 – Create a spreadsheet
Regardless if you're about to launch a business or are currently in operation, constructing a spreadsheet that estimates the percentage of your revenue will help your operations immensely. What part of your revenue will be geared towards raw materials and employee salaries, for instance?
Your rent, taxes, and insurance policies should also be listed down, as with equipment, office supplies, marketing, and other services your business relies on. A spreadsheet will give you a clear view of your overall expenses, as well as the profit you're earning. From there, you'll be able to make adjustments and budget plans that actually work.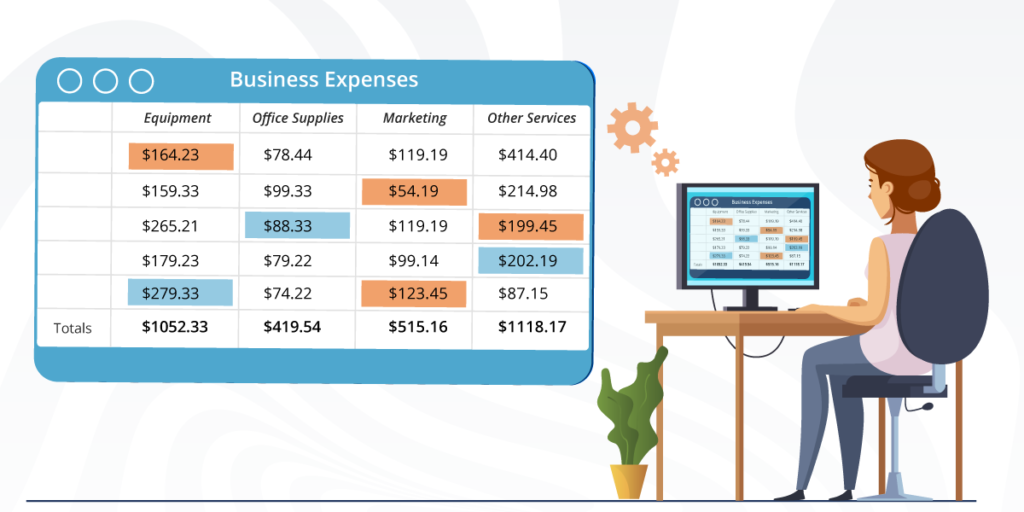 2 – Explore the option of cost-cutting
The first few years of running a business are difficult—money will be tight, and you will need to go around your finances trying to figure out how to pay for marketing, utilities, and other crucial purchases. If this is your current reality, look into the option of cost-cutting. It may sound like a death sentence, but it only pertains to items you can control to fit your current financial needs.
Do you still need your current office? Perhaps you can make arrangements and start working remotely, or a portion of your home. Do you still need that supplier, or are there other options offering the same thing for a fraction of the cost? It will take negotiations and careful maneuvering, but doing so will help your business breathe better, and perhaps begin to grow.
3 – Continuously review your business operations 
More prominent companies allot months trying to draft annual budgets, but your SaaS and technology startup company must do it as often as possible. As a small business, you need to plan, especially because the business landscape is volatile. 
You may end up dealing with unexpected expenses that could cut your profits short, throwing off revenue assumptions entirely. To ensure that your business is always ready, come up with a budget planning schedule with your employees. If you can, consult a professional, such as specialized accountants for entrepreneurs.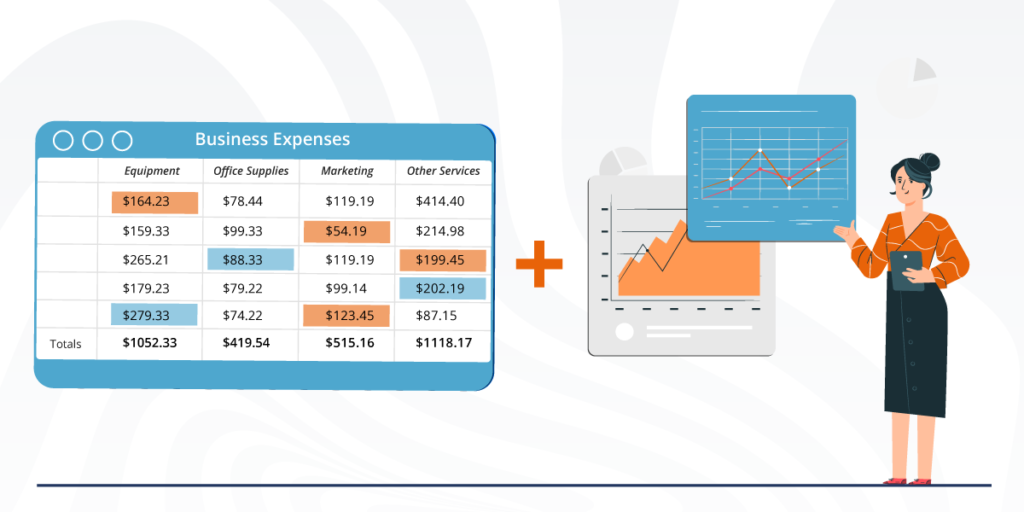 The Takeaway 
The prospect of budgeting can be easy, but the entire process should enable you to forecast and plan well, especially when it comes to expenses. Your end goal is to always ensure that your business earns enough to remain profitable, as this is the only way to grow, compete, and succeed.
If your business needs help, don't hesitate to contact the professionals. For budgeting and bookkeeping services in Boston, A4E has you covered. With over 50 years of combined experience, we'll help you keep growing and staying profitable. Reach out to us today to learn more.