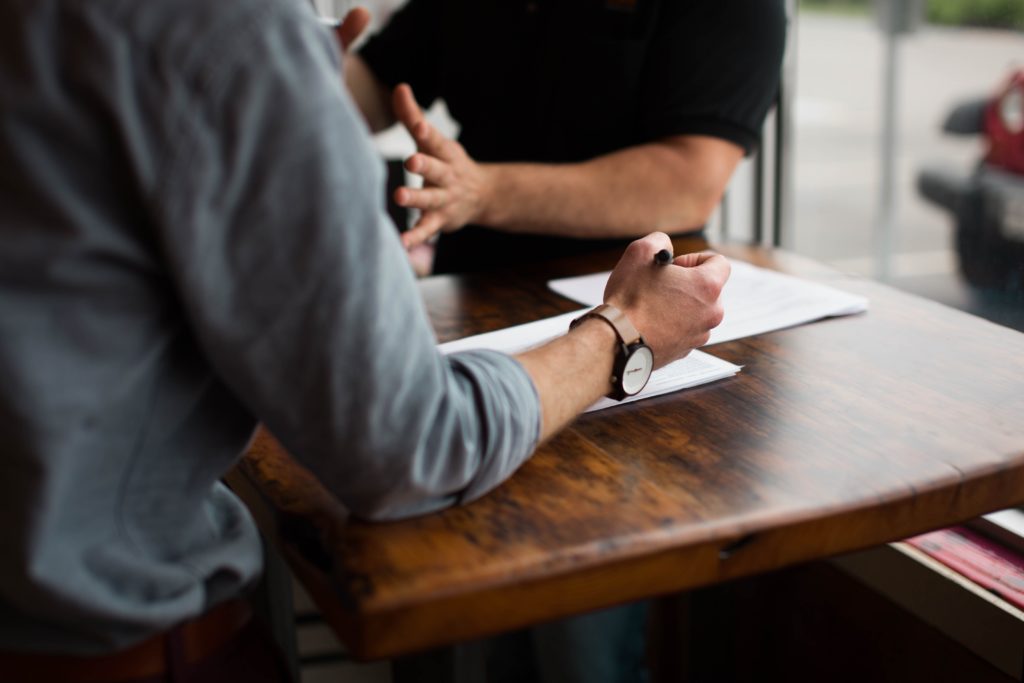 How to Find & Hire The Right Tax Advisor For Your Business – What to Know
It's no secret that one of the trickiest parts of running a small business is dealing with taxes — or everything that's related to finance, for that matter. If you're a small business owner, you have to wear many hats. You have to be in charge of operations, marketing, sales, customer service, and so much more. You may not have the additional bandwidth nor enough knowledge to manage your taxes, which is why it's recommended that business owners work with a tax advisor. 
A small business tax advisor eases you of the burden of preparing and filing your taxes, as well as offer you sound financial advice so you can save more and help your business not only stay afloat but also thrive. If you're going to hire a business tax advisor, you must first have a thorough understanding of what they do and what makes a good one. 
What is a small business tax advisor?
In a nutshell, a business tax advisor is a certified professional who can offer you help in all the tax-related needs of your business. They can do things like bookkeeping, manage, prepare, and file taxes, handle payroll filings, conduct budget analysis and review, and represent the business in the event of an audit. They not only work with you during the tax season but also all year round. 
Tips for finding the right small business tax advisor
Go for someone with experience.
While there's no doubt that newly-minted tax advisors are very much capable of managing your tax-related needs, you'll be better off hiring someone with years of experience. Ideally, this advisor has gone toe-to-toe with the IRS and has the specific expertise in your area of tax need. There's no rule when it comes to the number of years of experience you have to look for, but you should opt for someone who has previously handled a situation like yours. 
Work with someone who understands your business and its needs.
The ideal business tax advisor is someone that knows and understands what you need, because sometimes, even you don't understand exactly what you need. They should have in-depth knowledge about the industry you operate in, as well as the managing taxes businesses similar to you. They should be capable of recommending the best practices and specific steps on how to save you money in the long-run. 
Hire someone that offers a wide range of services.
Most businesses only turn to tax professionals for tax preparation and filing services and look somewhere else for other needs because said professional doesn't have a lot to offer beyond tax season. The tax advisor you end up hiring should be skilled in different areas such as budgeting, payroll, strategy, and growth, so you don't have to jump from one expert to another for your tax-related needs. 
Having to hire a business tax advisor is tough because you need one that is the right fit for your business. Accountrepreneur just so happens to be an excellent candidate. We take bookkeeping, taxes, and CFO-related issues off your shoulders, so you can focus on growing your business. 
If you're looking to hire a professional tax advisor for your business, get in touch with us now and see how we can help you!