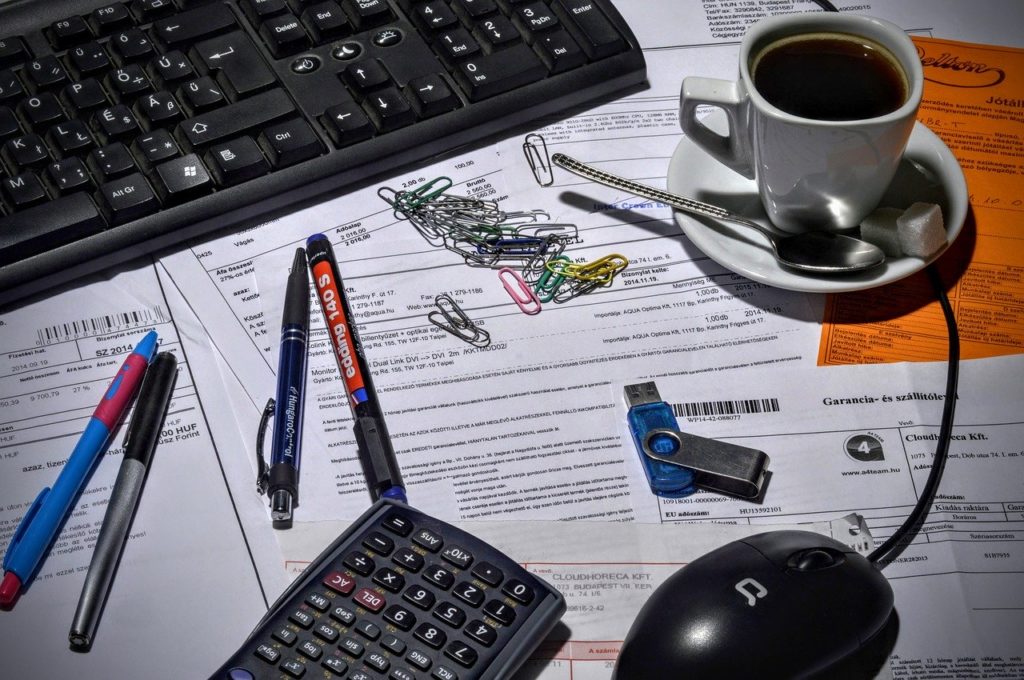 In small business operations, regardless of nature, bookkeeping serves as the basis for the accounting system. Bookkeepers are responsible for classifying and recording every accounting transaction of a company. As a small business owner, it is essential that you handle your financial transactions well—your business growth greatly depends on this.
Here are some of the best practices to consider to make your bookkeeping effective, ensure you always have the right data at your fingertips, and you can make better business decisions.
1 – Choose automation whenever possible
If you can, choose a bookkeeping software. Automation simplifies the tedious process that comes with dealing with data and spreadsheets. Moreover, you do not risk losing papers from hoards of folders, as these types of software are already cloud-based—all your financial data is backed up and secure.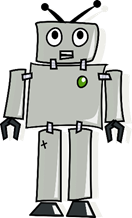 There are many paid and free versions out there. We recommend Quickbooks as it's the most robust solution that includes enhanced reporting functionalities. As a customer of Accountrepreneur, you'll save up to 50% off on Quickbooks Online.
2 – Do a weekly checkup
Even as a business owner, numbers may not come naturally to you. It's not the most exciting work for an owner, to say the least.
As such, the accounting process tends to be dull and monotonous. Your data and transactions do tend to pile up, so if you leave them be even just for a month, disaster will ensue. With no focus, you may end up with unbalanced books, unpaid invoices long overdue, and even bounced checks. To make matters worse, tax season comes around and you realize you have to pay your CPA to fix everything.
What's it all mean to the owner? Added costs, added headaches, added stress.
To avoid these disasters, make sure to take some time to review your books at least once a week—you'll be able to catch any problems early on.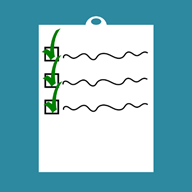 3 – Track all your invoices carefully
At the core of every small business's accounting processes are invoices, so it's essential that you keep constant track of them. Unpaid invoices could mean angry vendors and partnerships.
Every invoice received and sent should be recorded, as only then will you be able to keep up with any unpaid and overdue invoices. Leaving them as is will greatly hinder the flow of profit to your business, ultimately impeding any form of growth.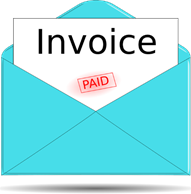 Using software such as Quickbooks will make managing all your invoices much easier and will provide valuable data for when you need to understand your business' growth.
4 – Stay on top of your business's accounts receivable
To add to the above, carefully tracking all your unpaid and overdue accounts is crucial.
Late-paying customers will dry up your cash flow, which will then affect your budgets, ability to pay vendors and staff, and strain the business during hard times.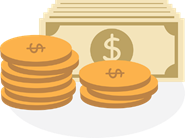 Pay attention to your receivables; as soon as you find something overdue, act immediately. Reach out to these customers about their pending payments. Should they express financial difficulties, see if you can come up with a payment solution plan in order to receive money owed. You can use Quickbooks to automate payment reminders.
5 – Don't hesitate to seek professional help
You're a small business owner, and you wanted to run a business. Instead, you're now overseeing all your operations, customer delivery and paying workers. Not what you had in mind, right?
Numbers may just not be your forte, so do not attempt to handle something as intricate as accounting. You risk jeopardizing your business's cash flow, which also affects the overall growth.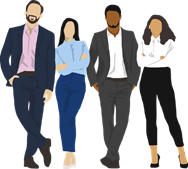 With these in mind, it's best to consider seeking the help of professional accountants with CPA-level expertise. There's a reason their industry thrives—apart from being the best in handling numbers, they know how to handle financial concerns well. They're proactive and knowledgeable, which will be helpful when your finances may be suffering—immediate action can be taken to avert disaster!
What more can you do?
Growing your business is already a huge undertaking—managing numbers, getting customers, producing content, paying workers, and so on. The list never ends.
Our team is here to take the stress out of bookkeeping, payroll, accounting and dealing with taxes off your to-do lists. Our team of licensed CPAs and finance experts can provide that much needed relief so your time can be better spent growing the business.
Learn more about what we offer and how we can help your business grow with our accounting services.