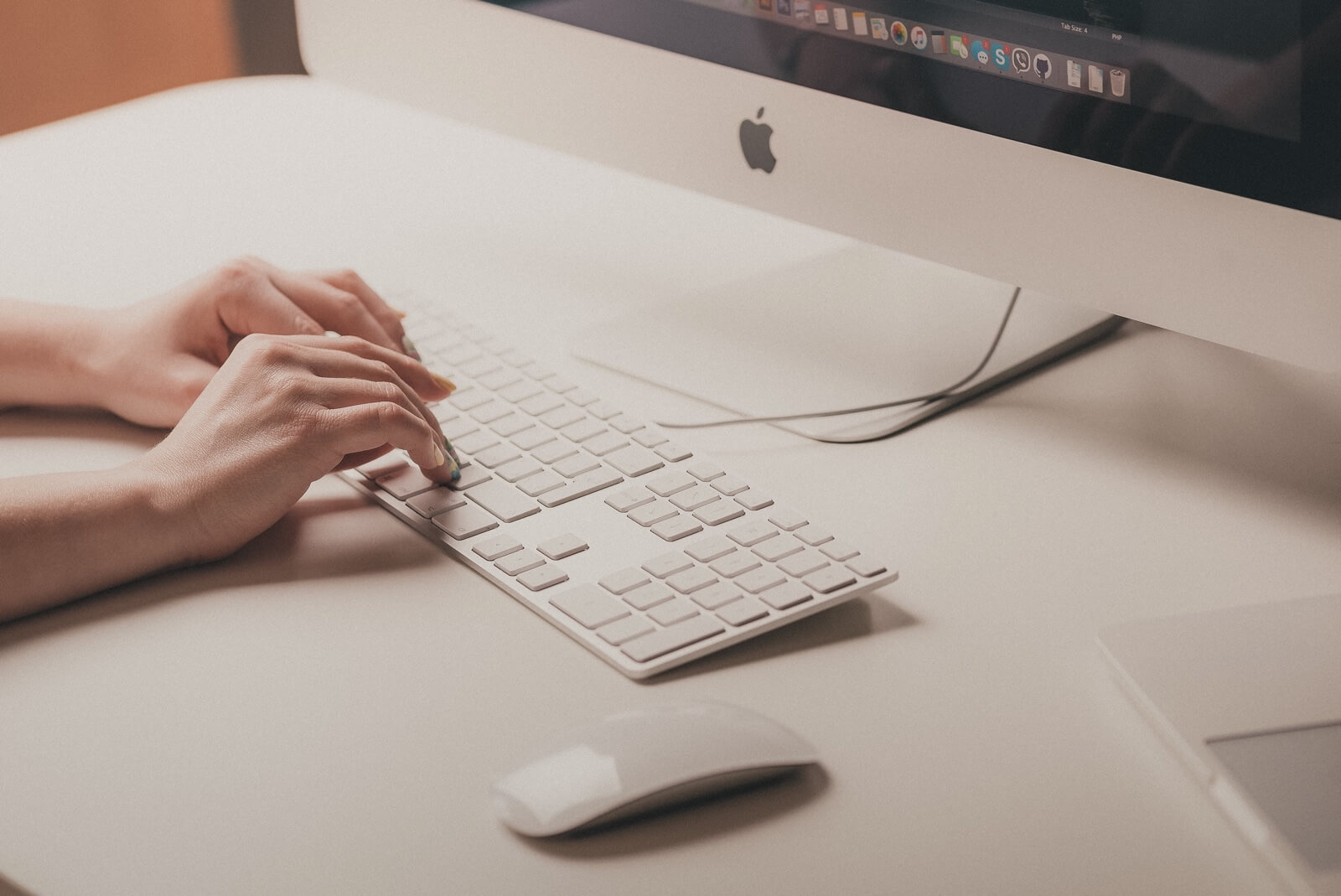 Careers at Accountrepreneur
Jobs at Accountrepreneur
We're looking for people who care about helping and growing small businesses, who care deeply about the quality of their work, and want to leverage technology to support those goals.

Who we are
As our company name shows, we're Accountants specifically for Entrepreneurs. To that end, our mission is a relatively simple one: help Entrepreneurs grow, succeed and focus on what matters - while leaving the accounting and taxes to use.

Our team page lists the team so far. We're good friends and enjoy spending time together. We like people who can set their own direction, look for problems to solve, and care about the users we serve. We believe in transparency, hard work and sharing in the successes of each other and our customers.

If you're excited to join a growing company and learning how to grow other small businesses and Entrepreneurs, then come join us! We're looking for people who share our passion, and we're in this for the long term.
Current Openings
We're currently seeking Accounting Interns for our growing operations.
As an Accounting Intern, you'll be part of a company highly focused on helping small businesses and Entrepreneurs and will gain an understanding of how we grow our customers through Accounting and Tax services.
As an Accounting Intern, no day will be the same (which is great!). This means you'll explore different parts of our practice including but not limited to: managing customer books through transaction categorization and data collection, tax research and preparation, creating journal entries and accruals, analyzing financial reports, and preparing presentations as needed. Additionally, you will have access to mentorship and guidance to help with developing your leadership, technical and soft skills.
If you're interested in joining our growing operations, please send a cover letter and resume to careers@meeta4e.com. We look forward to hearing from you!