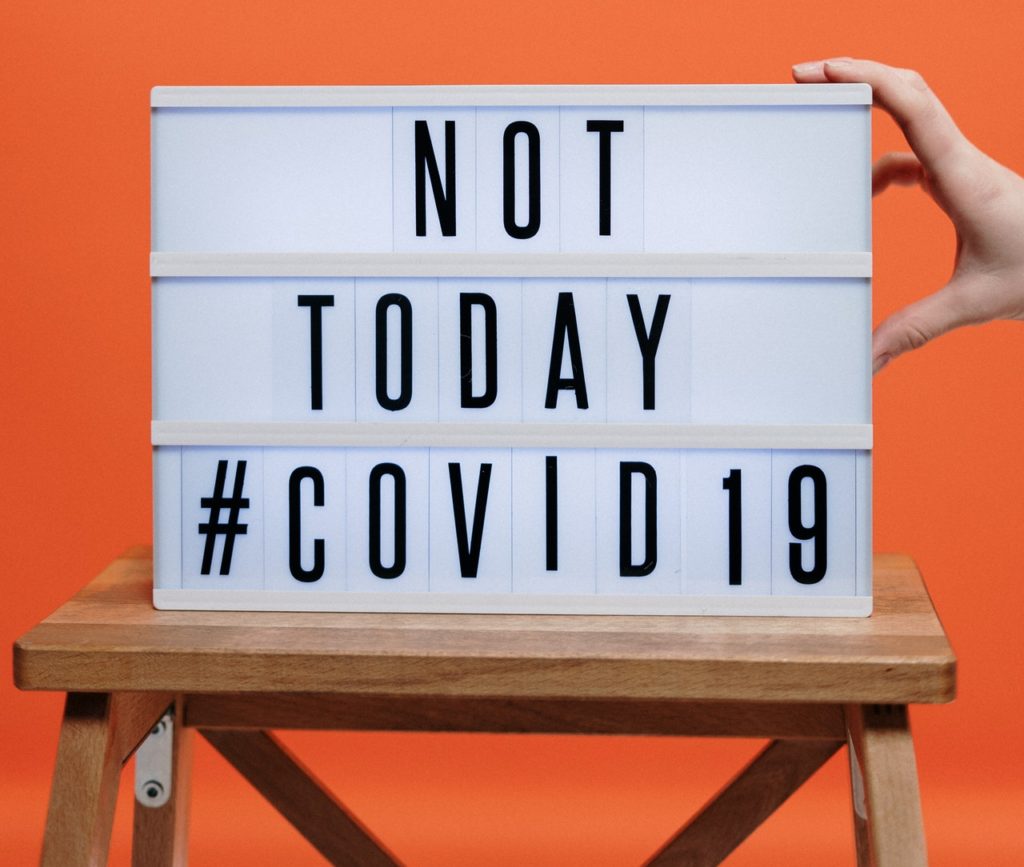 Recently, the US President signed into law the CARES Act. One program that is included as part of this stimulus initiative is called the Paycheck Protection Program (PPP). It's a program designed to help millions of small businesses and NPO's (non-profit organizations) impacted by COVID-19.
At Accountrepreneur, our mission to provide you with the latest updates and resources to help you and your organization navigate through these times.
What is the Paycheck Protection Program?
The Paycheck Protection Program (PPP) is designed to be a forgivable loan for small businesses and NPO with under 500 employees. The loan amount can be used to pay payroll, rent, utilities, and mortgage interest, and other business operation expenses. The loan payment can be deferred for 6 months at an interest rate of no more than 4%. The borrower does not need to have any collateral or be personally guaranteed the loan. The fee of the loans will be covered by the government.
How is the loan amount calculated?
The loan amount is calculated using 2.5 times the monthly average payroll expenses up to $100,000 per employee. The loan can provide up to 8 weeks of funding. In order for the loan amount to be forgiven, here are some requirements as stipulated by PPP:
The loan must be used for the following expenses with at least 75% of the expenses being payroll and employee's benefits.
Payroll
Rent
Utilities
Mortgage Interest (does not apply to the principal)
When can I begin my loan application for PPP?
The loan application will be open on April 3rd, 2020 for all small businesses and sole proprietors, and April 10th, 2020 for independent contractors and self employed individuals. Applicants can apply and obtain the loan through any eligible SBA lender. For more information about the loan, please check the treasury website here.
How can we help you?
At Accountrepreneur, our mission has always been and will forever remain to help our customers succeed with their most challenging accounting and business problems.
We know that the havoc COVID-19 has placed on millions of businesses and families throughout the country will have ever-lasting impacts. We want you to know we are here to help you.
If you are looking for help with applying to the PPP and/or preparing all necessary documents with the loan application, please contact us at info@meeta4e.com. Our team is on standby.
If you also know other small businesses or NPOs that are impacted and may benefit from PPP to help them through this crisis, please feel free to share this with them.
Stay safe, stay positive. We will get through this together.
With much love,
The Accountrepreneur Team